Head: Dr. Mostafa Tarkesh Esfahani, Associate Professor                 
Phone: +98 31 3391 1023
Mission:
The Rangeland and Watershed Management group was formed in 1993 as the first group in the Department of Natural Resources. The mission of the group is to stimulate fundamental research and the synergy between basic and applied research in range and watershed sciences. The focus of research and teaching is on plants, medicinal and industrial plants, plant genetics, restoration and conservation ecology, ecological modelling, decision support systems, hydrology and climate change, agroforestry, economic valuation of ecosystem services, land degradation assessment and monitoring, remote sensing and arid land reclamation.
Graduate and Postgraduate Programs
The group teaches various courses in BSc, MSc and PhD programs. It heads one BSc program (Natural Engineering), four MSc programs (Range Management, Watershed Management, Desert Management and Control, and Medicinal and Industrial Plants) and one PhD program (Range Sciences).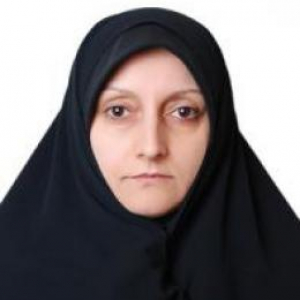 Mahnaz Bayat
Botany Lab and Herbarium technician
Rangeland and watershed management Staff, Lab Instructor
Email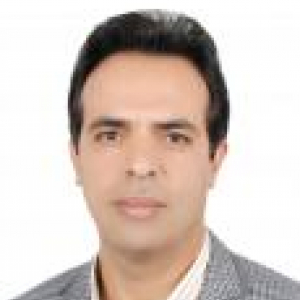 Mehrdad Mahshanian
GIS and Remote Sensing, Hydrology & Soil Conservation Laboratory Technician
Rangeland and watershed management Staff, Lab Instructor
Email
Kushiar Mokhtari
Water and Soil Laboratory Technician
Rangeland and watershed management Staff, Lab Instructor
Email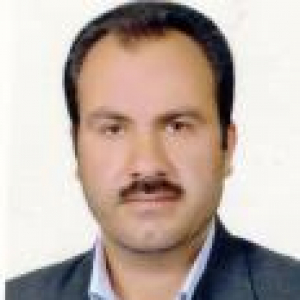 Abdollah Noruzi
Range Management & Plant Identification Laboratory Technician
Rangeland and watershed management Staff, Lab Instructor